September 18th | Conference Center| High Tech Campus Eindhoven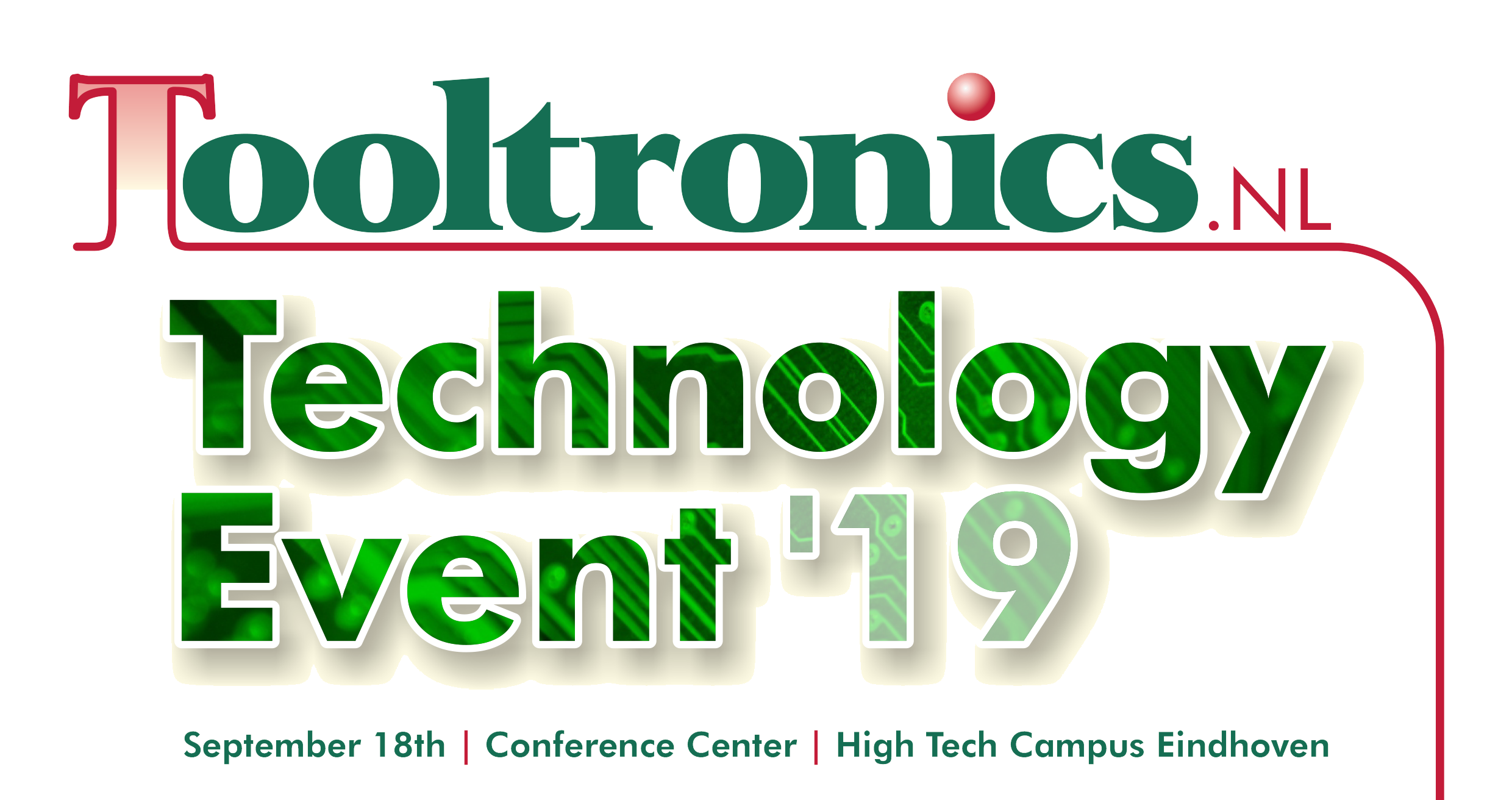 On Wednesday, September 18th, Tooltronics will organize, in cooperation with our manufacturers, the Tooltronics Technology Event at the Conference Center on de High Tech Campus Eindhoven.
The latest equipment is installed, available for design, prototyping, micro assembly, bonding, rework, demo and test of boards, dies, designs and assemblies from the visitors. Hands-on live demonstrations. Visitors can participate in various workshops and seminars of the manufacturers. Participation in this exciting day is free.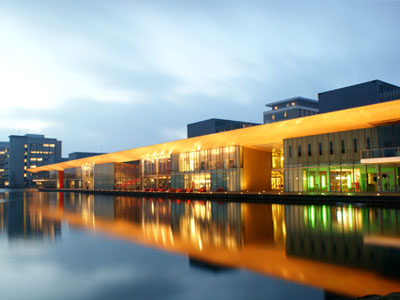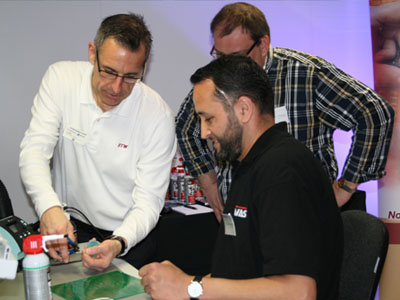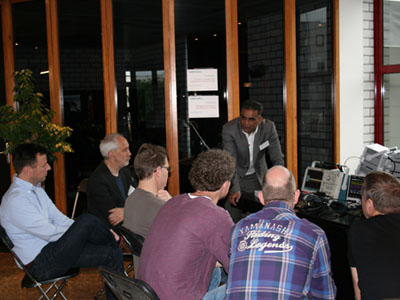 Bahco | Hand Tools and Tool Trolleys
CAB | PCB Magazines, PCB Separators
Chemtronics | High Performance Cleaners
Comfortools | Wrepairstation
DPV | ESD Products
Euromex | Optical Microscopes and Digital Cameras
Finetech | Flip Chip / Die Bonders, SMT Rework Stations
Fluke | Handheld Test & Measurement Equipment
GW Instek | Test & Measurement Equipment
KARL | Ergonomic (ESD) Workbenches
Kester | Solder Materials
Leica Microsystems | Ergonomic Microscopes
Lindstrom | Electronics Tweezers, Pliers and Cutters
LPKF Laser & Electronics | Rapid PCB Prototyping
MARTIN | Dispensing and Rework Equipment
raaco | (ESD) Storage Systems
Score | Ergonomic Industrial Chairs (ESD)
Siglent | Test & Measurement Equipment
Technoscope | Video Microscopes
Waldmann | Workplace Lighting
Weller | Hand Soldering Equipment
Wera | High-Quality Hand Tools
Wiha | Premium Hand Tools